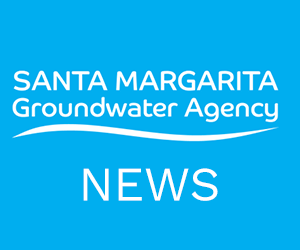 The Santa Margarita Groundwater Agency is seeking proposals from qualified firms to perform professional services for dry season streamflow monitoring and related services in the Santa Margarita Groundwater Basin. 
Firms interested in being considered to provide these services are invited to submit their proposals on or before 3:00 PM on March 3, 2022.  The deadline for questions related to the solicitation is February 22, 2023.
Proposals shall be in electronic format submitted to admin@smgwa.org.
SMGWA Stream Monitoring RFP 02.02.2023